Industry News News
Association of BC Forest Professionals amends code and bylaws
July 7, 2022 By CFI Staff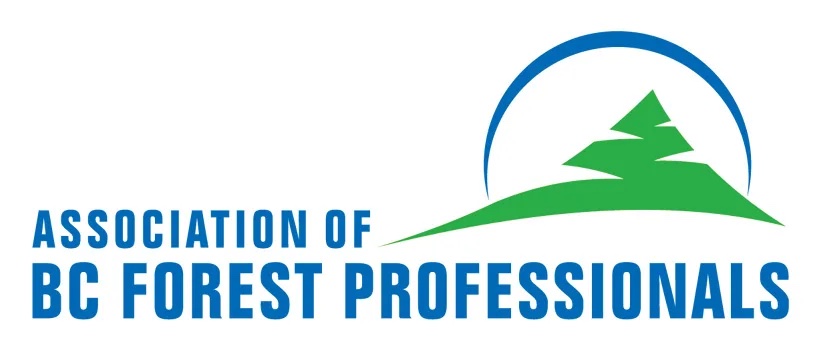 The bylaws governing the Association of BC Forest Professionals (ABCFP) have been amended to reflect operational business needs and changes in authorities, terminology, and other provisions in the Professional Governance Act.
The ABCFP council approved the amended bylaws on June 9 and they were brought into force under the authority of the Superintendent of Professional Governance on July 4.
"As registered professionals, we must model our behavior and style of communication in a manner that builds trust and respect with everyone with whom we interact as a professional," Christine Gelowitz, ABCFP's CEO said in a letter to members.
Read the full letter here: ABCFP.
---
Print this page