Industry News News
BCFSC postpones all March classroom training programs, large meetings
March 17, 2020 By BC Forest Safety Council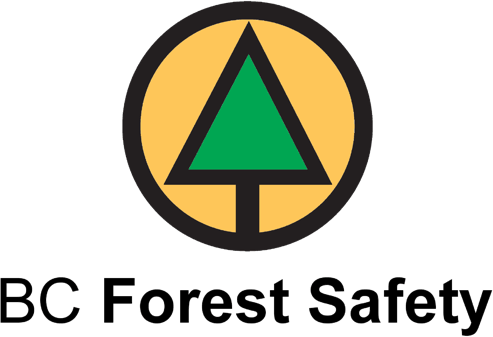 The safety and well-being of our forest industry partners, their employees and families is our priority. The spread of COVID-19 (the coronavirus) is a rapidly evolving situation and the World Health Organization has declared that COVID-19 is now categorized as a global pandemic.
The province of B.C. and the government of Canada have been focusing on containing the spread of COVID19 to help slow the transmission of the virus and mitigate the impacts of the pandemic. As a health and safety association, the BCFSC's mandate is to foster, encourage and promote the health and safety of workers and workplaces in the B.C. forest sector.
We recognize the situation is fluid and the BCFSC is continuing to monitor the most up-to-date guidance and information as provided by the BC Center for Disease Control, The Public Health Agency of Canada, and the World Health Organization. One of our responses to COVID-19 is to provide resources and links from these credible health organizations to keep you apprised of the situation as it continues to unfold.
Our offices will remain open. However, with respect to our day-to-day business, the BCFSC has implemented some best practice procedures to help prevent infections in our workplace as well as reduce to the risk of exposure to members and affiliates who are connected to us. These practices will be in place until further notice:
We have extended employee travel restrictions within our organization. These restrictions may impact: SAFE Company verifications, classroom training, new faller certifications. For information contact: SAFE Companies: safeco@bcforestsafe.org or call 1-877-741-1060 BCFSC Training: training@bcforestsafe.org or call 1-877-741-1060 BCFSC Falling Department: falling@bcforestsafe.org or call 1-877-741-1060
We are postponing upcoming classroom training programs for March and will provide updates on future courses via our website and social media posts on Facebook, Twitter, Instagram and LinkedIn.
We are rescheduling face-to-face meetings and recommending conference call and video conferencing options. Please contact your meeting organizer for more details.
We are postponing large committee meetings and events.
Health and safety is always a top priority for us. Our duty of care is to ensure we are taking the necessary precautions to help lower the risk for our members, employees and their families. We appreciate the continued co-operation and understanding in working together to ensure safety in our community.
---
Print this page