Industry News Markets News
Canfor reports $88.8 million loss for first quarter of 2020
April 23, 2020 By Canfor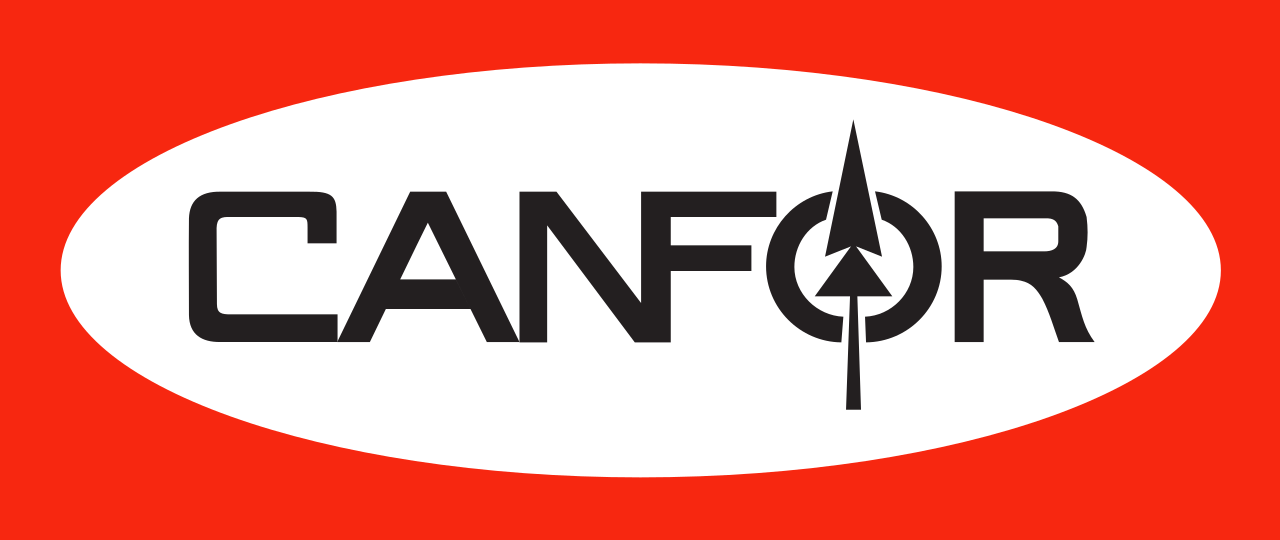 Canfor has reported an operating loss of $88.8 million for it's first quarter of 2020. This is $29.2 million higher than their 2019 fourth quarter operating loss of $59.6 million. The significant decline reflected materially lower operating earnings in the lumber segment, partially offset by improved operating earnings in the pulp and paper segment.
The company also reports an adjusted shareholder net loss of $26 million, or $0.21 per share.
The steep decline in lumber prices through March and into April, combined with the ongoing COVID-19 pandemic and pressure anticipated on U.S. housing starts, resulted in a lumber inventory write-down related to the Canfor's Western SPF operations of $63.0 million recorded at the end of the first quarter of 2020.
With the impacts of COVID-19 anticipated to weigh heavily on the Canfor 2020 financial performance, the company has implemented corporate-wide initiatives focused on reducing working capital, which includes accelerating receipt of income tax refund receivables, leveraging payment deferral programs, and suspending all non-essential overhead spending. These initiatives, combined with a continued disciplined approach to cash management, materially reduced capital spending and no debt repayments until 2023 at the earliest, will allow Canfor to preserve its solid balance sheet position.
Looking forward, the impacts of COVID-19 on global macroeconomics are still unfolding and Canfor anticipates lumber market conditions will remain extremely volatile through much of 2020. Global lumber market demand in recent weeks has declined sharply in the wake of closures of non-essential businesses and lock downs implemented in many parts of North America and Europe. Canfor currently anticipates that U.S. home construction activity will remain at depressed levels with demand volatility varying on a regional basis. In North America, following a sharp fall-off in pricing from mid-March through early April, prices have stabilized some what in response to a material reduction in supply in recent weeks.
In response to the significant global impacts of the COVID-19 pandemic, in late March and early April, Canfor announced a series of significant measures. These included extensive capacity reductions across all three of the company's sawmill operating regions, most notably impacting the majority of the company's B.C. sawmills, as well as a three-week curtailment of CPPI's Northwood pulp mill in place of the previously scheduled spring maintenance turnaround (postponed until later in 2020).
These curtailments are currently anticipated to result in a reduction of approximately 170 million board feet of Western SPF production, 50 million board feet of SYP production, 17 million board feet of European SPF production and 35,000 tonnes of NBSK pulp production in the second quarter of 2020.
---
Print this page