Industry News News
Canfor to reopen B.C. mills on June 8
June 5, 2020 By PJ Boyd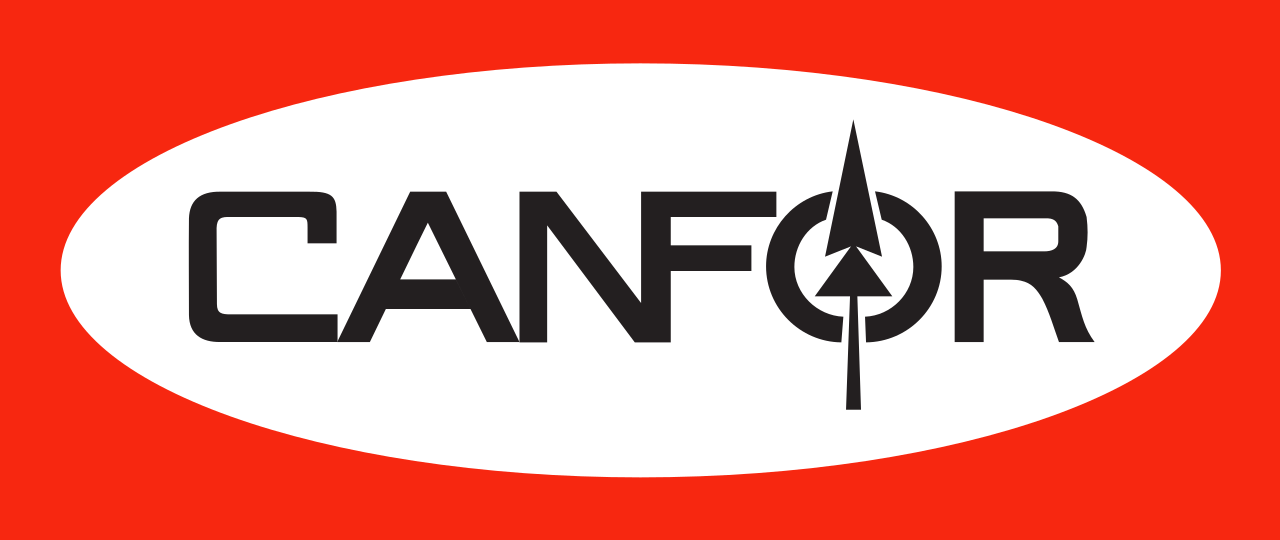 Canfor is set to re-open its Houston, B.C., mill and its Polar mill north of Prince George, B.C., on June 8, ending a lengthy shutdown due to declining lumber markets and an economic downturn driven by the COVID-19 pandemic, reports The Interior News.
Production will resume at the Houston mill on a four day work schedule from Monday to Thursday. This schedule is due to ongoing high logging costs, poor lumber market and American softwood tariffs.
The company's Plateau mill, west of Vanderhoof, which was also closed, has re-opened, as has its Isle Pierre mill east of Vanderhoof to clear out its log inventory before it is closed permanently in Q3 2020.
Read the full story here.
---
Print this page