Industry News Markets
Conifex 2021 lumber revenues increase 113% from 2020
March 10, 2022 By Conifex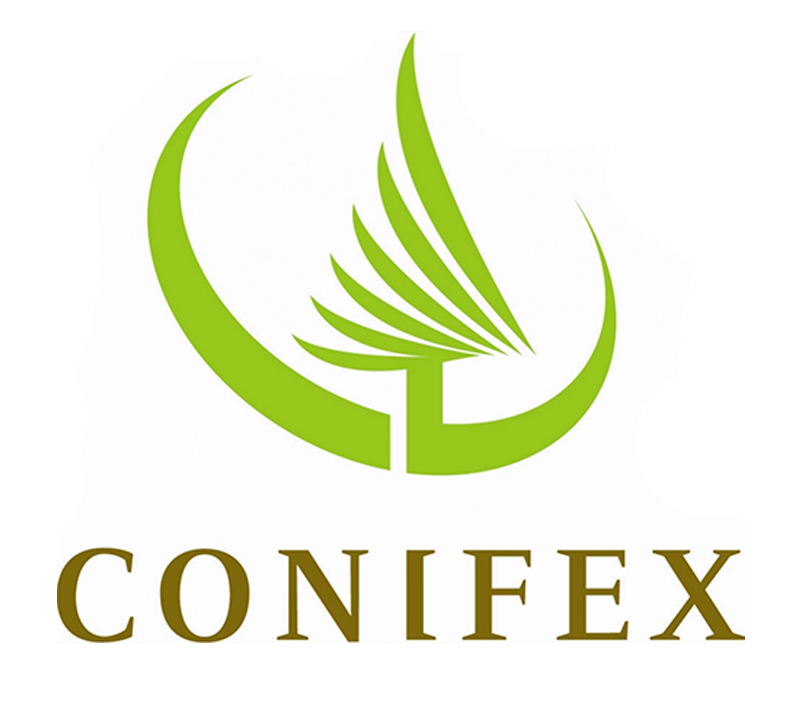 Conifex Timber Inc. reported EBITDA from continuing operations was $1.0 million for the quarter and $51.8 million for the year, compared to EBITDA of $6.8 million in the fourth quarter of 2020 and $9.7 million for the 2020 year.
The company's net income was $27.2 million or $0.60 per share for the year versus net loss in the preceding year of $0.14 per share.
Conifex's lumber production was 184.1 million board feet in 2021, reflecting an annualized operating rate of 77 per cent of capacity. Lumber production in the second half of 2021 was impacted by extreme winter weather conditions throughout British Columbia, COVID-19 related shift scheduling issues, and a two-week temporary lumber production curtailment necessitated by the combined impact of record high delivered log costs and a collapse in lumber prices following the record high peak in pricing seen in the first half of the year. In 2020, our Mackenzie sawmill produced 136.8 million board feet of lumber due to the pandemic-related curtailment of our Mackenzie sawmill from April 6 to July 6, 2020 and gradual ramp-up to normalized operating levels following the restart.
Shipments of Conifex produced lumber totalled 172.1 million board feet in 2021. Shipments of Conifex produced lumber increased by 28 per cent from 2020 as a result of increased production volumes, which were offset partially by an increase in inventory in the second half of the year due to weather related rail and truck service disruptions. Our wholesale lumber program shipped 18.6 million board feet in 2021 compared to 4.1 million board feet in 2020 as we resumed a moderate volume of wholesale lumber shipments in 2021.
Revenues from lumber products were $217.1 million in 2021 and represented an increase of 113 per cent from 2020. Higher revenues were driven by higher shipment volumes and wholesale activity and significantly higher mill net realizations resulting from higher overall benchmark lumber prices in 2021.
Read the company's full report here.
---
Print this page