Industry News News
Feds give $1M to Nova Scotia biosphere reserves to protect nature
August 19, 2022 By Environment and Climate Change Canada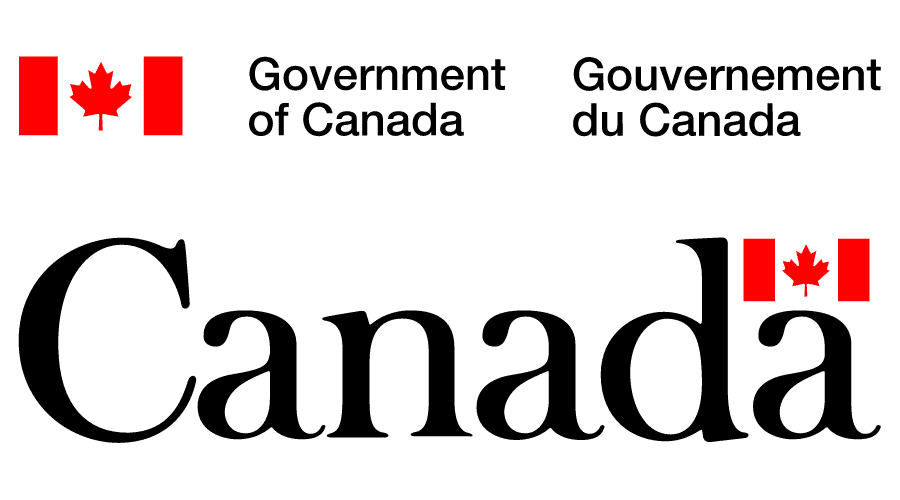 Canadians depend on nature for clean water to drink and clean air to breathe, food to eat, and beautiful places in which to enjoy the outdoors. Conserving nature is vital in order to protect species at risk, combat climate change, and build a strong, sustainable economy.
Today, the Minister of Environment and Climate Change Steven Guilbeault, announced an investment of more than $1 million over three years for the Bras d'Or Lake Biosphere Reserve in Cape Breton, which will receive $463,140, and the Southwest Nova Biosphere Reserve in southwestern Nova Scotia, which will receive $585,362. The funding, from Canada's Enhanced Nature Legacy program, will support enhanced management of biodiversity conservation areas in Nova Scotia, with the goal of recognizing them as Other Effective Conservation Measures (OECMs), to become part of Canada's conservation network and bring the country closer to meeting its target of protecting 25 percent of lands and waters in Canada by 2025, while working towards 30 percent by 2030.
"Biosphere reserves are an internationally recognized model for bringing communities together to connect with and protect nature. These two biospheres in Nova Scotia are a natural fit for increased conservation areas, since they are rich in diverse species and wildlife, and important to their local communities. By investing in these biosphere reserves in Nova Scotia, we are both protecting natural spaces that are so valued by communities and contributing to our national conservation goal of 25 by 25," Guilbeault said.
Over the duration of the funded projects, Nova Scotia conservation partners will work together to restore, maintain, and enhance biodiversity conservation in the buffer zones—the areas surrounding the core protected areas—of each biosphere reserve.
In collaboration with conservation partners, including local First Nations groups, the funding will be used to identify and prioritize areas with high biodiversity levels for protection as OECMs, including the lands surrounding or near Kejimkujik National Park and the Tobeatic Wilderness Area in the Southwest Nova Biosphere Reserve. In the Bras d'Or Lake Biosphere Reserve, the project involves hydrological monitoring for better watershed management, with particular attention being paid to the watershed area around the Eskasoni First Nation, which is also being proposed as an Indigenous Protected and Conserved Area.
The Government of Canada's push to protect more nature comes as we prepare to welcome the world to the 15th United Nations Convention on Biological Diversity in Montréal, Quebec, from December 7 to 19. This landmark conference is a chance for Canada to show its leadership along with international partners in taking actions to conserve nature and halt biological diversity loss around the world, done in partnership with Indigenous peoples. UNESCO designated biosphere reserves, like the two being referenced today, are vital contributing actions.
Read the full announcement.
---
Print this page