Industry News Markets News
In a positive sign, US home sales hold steady in April amid COVID-19
May 26, 2020 By National Association of Home Builders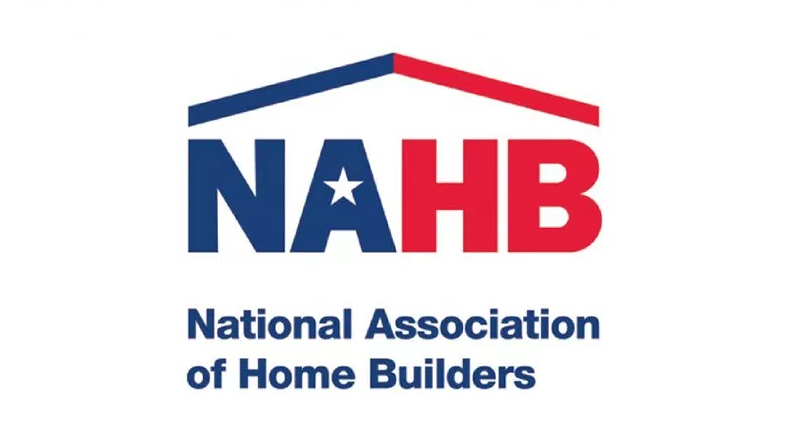 In a sign that the housing market is stabilizing in the wake of the COVID-19 pandemic, sales of newly built, single-family homes rose 0.6 per cent to a seasonally adjusted annual rate of 623,000 units in April, according to newly released data by the U.S. Department of Housing and Urban Development and the U.S. Census Bureau. The April rate is 6.2 percent lower than the April 2019 pace.
"The April data for new home sales show the potential for housing to lead any recovery for the overall economy," said Dean Mon, chairman of the National Association of Home Builders (NAHB) and a home builder and developer from Shrewsbury, N.J. "Because the housing industry entered this downturn underbuilt, there exists considerable pent-up housing demand on the sidelines. The experience of the virus mitigation has emphasized the importance of home for most Americans."
"The April estimates from Census came in better than forecast, so there is a possibility of a downward revision in the next release," said NAHB chief economist Robert Dietz. "Nonetheless, the data matches recent commentary from builders and reflects recent gains in mortgage applications. Despite significant challenges in overall economic conditions, the months' supply held steady at a reasonably healthy level of 6.3."
A new home sale occurs when a sales contract is signed or a deposit is accepted. The home can be in any stage of construction: not yet started, under construction or completed. In addition to adjusting for seasonal effects, the April reading of 623,000 units is the number of homes that would sell if this pace continued for the next 12 months.
Inventory edged lower to a 6.3 months' supply, with 325,000 new single-family homes for sale, 3 percent lower than April 2019. Of that total, just 78,000 are completed, ready to occupy. The median sales price was $303,900. The median price of a new home sale a year earlier was $339,000. Median prices were lower, due to increased use of builder price incentive in April.
Regionally, new home sales were up 8.7 per cent in the Northeast, 2.4 per cent in the Midwest and 2.4 per cent in the South. New home sales were down 6.3 per cent in the West.
---
Print this page