Silver
---
The best forest machines in the world
In the beginning there was a farm tractor and Einari. Now, Ponsse makes the best forest machines in the world. Today, Ponsse Plc is one of the world's largest manufacturers of cut-to-length forest machines. The roots of the family-owned company, grown from a machine entrepreneur's dream into an international export company, lie deep in the Finnish countryside. The company is still based in Vieremä, in the same location in which it was founded in 1970.
Ponsse's forest machines provide you with the best tools for all tree species and harvesting environments. PONSSE forest machines are always designed according to what our customers want: efficiency, durability and ease of use. Our R&D activities never stop, and we are closely monitoring what changes are needed in the sector. It is no wonder that PONSSE machines are famous for being the best forest machines in the world – this is exactly what they were designed and made to be.
Ponsse's goal is to help its customers round the world to improve their business. This is why we always make our forest machines to be durable and reliable. They are guaranteed to work in demanding conditions, from tropical heat to arctic cold. Ponsse's forest machines are tested extensively in production and demanding field conditions. This means that quality is 100% guaranteed. Versatile and modifiable PONSSE forest machines are ideal for different harvesting and working methods.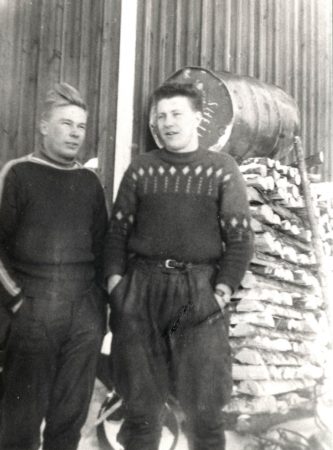 Ponsse specialises in the cut-to-length method, where stems are already cut in the forest into assortments used for different purposes, such as sawn or pulp logs. Advantages of the cut-to-length method include high productivity and eco-friendliness. These are the values that we also want to offer to our customers. Ponsse's cut-to-length forest machines are technically advanced and of a high level of quality. Using the information systems and measuring devices of Ponsse's harvesters, operators can cut stems to the exactly needed length, significantly increasing the processing rate of harvesting. As a result of automated stem cutting, forest machine operators have more time to focus on quality.
Presented by