New Gear Equipment Sawmilling
Williams & White introduces new band saw guide dresser
March 24, 2020 By Williams & White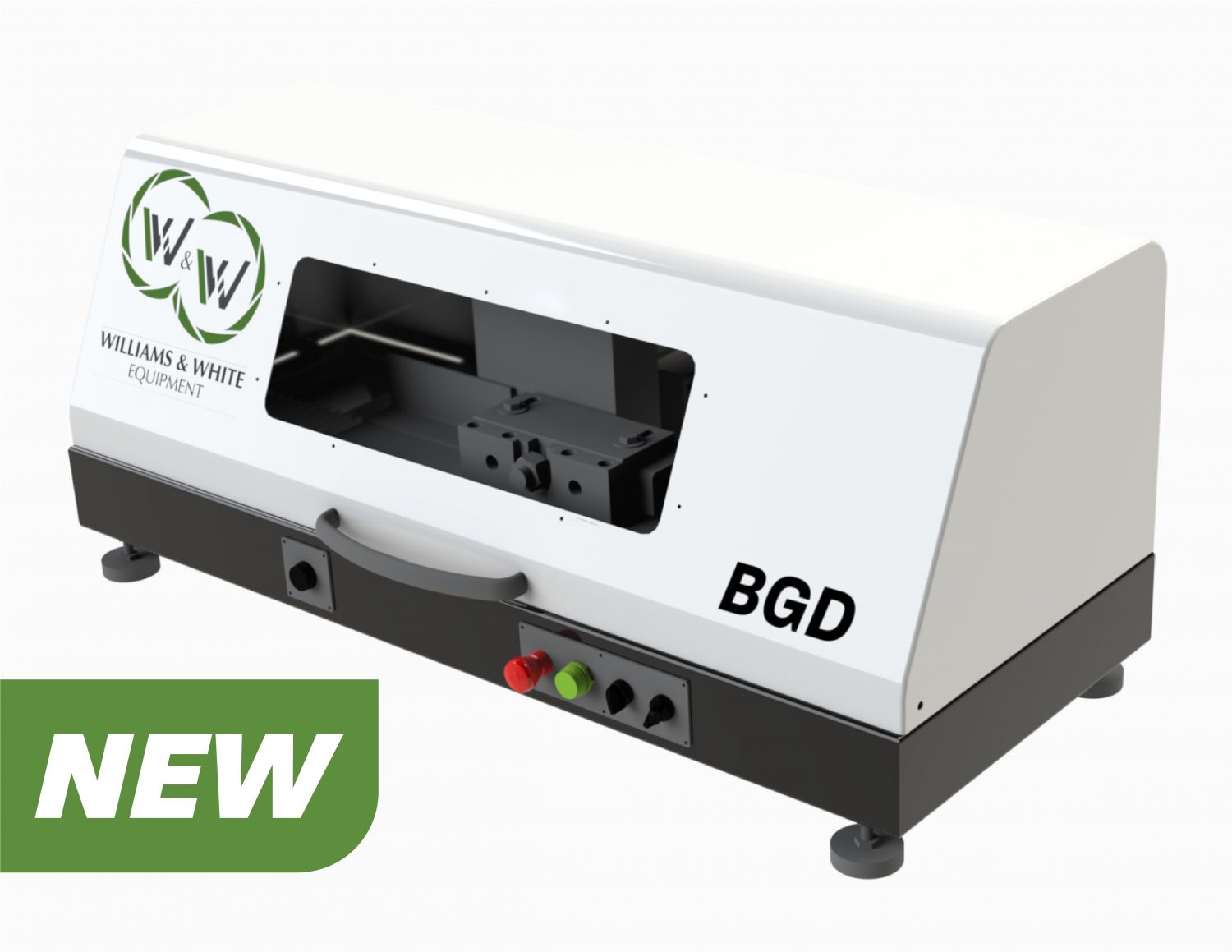 Williams & White has introduced a new band saw guide dresser.  This simple, robust machine offers accuracy and repeatability for your band saw guide dressing needs.
The machine features:
heavy duty fabricated steel frame construction that is built to last;
ø2.5"(63mm)- 5 insert face mill cutter for precision surface finish;
variable speed feed rate 6"–50"/min to dial-in surface finish;
gear motor on feed axis with timing belt drive for smooth carriage travel;
safety cover and two button cycle start for safe operation;
small footprint to fit anywhere in your shop; and
enclosed cutting area with extraction port 3" for clean environment
Learn more at www.williamsandwhiteequipment.com.
---
Print this page