Industry News News
Railway disruptions impacting Canada's forests products sector: FPAC
February 13, 2020 By Forest Products Association of Canada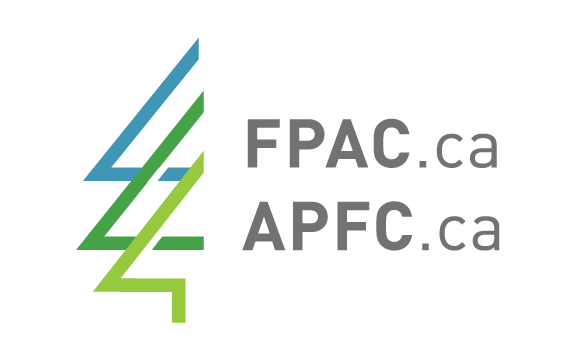 Forest Products Association of Canada (FPAC) issued a statement today signalling the sector's serious concern over disruptions to Canada's rail transport system.
"Canada's forest products sector generates over $73 billion in annual economic activity, ships to 180 countries around the world, and is responsible for 10 per cent of the total tonnage moved along Canada's railway lines," said FPAC President and CEO Derek Nighbor. "The disruptions we are seeing across the rail system – many of them unlawful – are impacting our ability to get raw materials to our facilities and to deliver to our customers," he added.
"Some companies are now in a position that they can't guarantee delivery dates to customers – a massive business risk and a dark cloud over Canada's reputation as a reliable trading partner.  We need our federal government to take urgent action in working with provincial governments and authorities to uphold the rule of law, get the trains moving, and keep our workers working," Nighbor added.
---
Print this page