Industry News News
AFPA names Janis Simpkins as senior VP
July 16, 2020 By Alberta Forest Products Association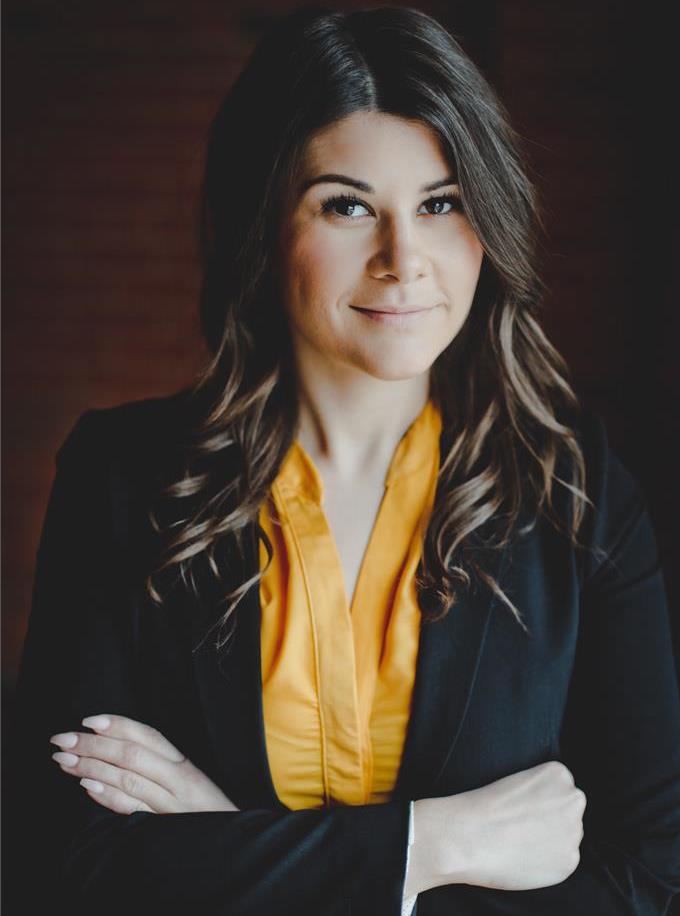 The Alberta Forest Products Association (AFPA) is pleased to announce that Janis Simpkins has been appointed Senior Vice-President. She will also chair the association's environment committee and lead the organization's sustainable growth initiatives, including the environmental, social, and governance (ESG) portfolio.
"Throughout her career, Janis has proven to be an exceptional leader," said AFPA President and CEO Jason Krips. "She has tremendous experience as a municipal leader and has served Albertans in a variety of critical roles with the Government of Alberta. I know that her expertise and vision will serve or our organization well for many years to come."
Fred Dzida, Chair of the AFPA's Board of Directors, also welcomed Simpkins to the association. "We are very glad to have Janis join us. The AFPA has been steadily growing our membership. Janis' skillset will broaden the range of services offered to members, especially those in the pulp and paper sector. Her knowledge will allow us to leverage our industry's sustainability record to take advantage of opportunities created by the green economy."
"I am very excited to be joining an organization with such a proud history and exciting future," noted Simpkins. "I have lived and worked in a forestry community, and led an organization dedicated to sustainable development in Alberta's north. I know the important role that forestry plays in providing stable jobs and supporting local causes. "
Simpkins comes to the AFPA from Alberta Energy, where she has served as Executive Director, Strategic Initiatives. Her work with Alberta Energy has centered on providing leadership to the development of a unified and actionable strategy for Alberta's energy policy that aligns with ESG criteria and a long-term vision for the province's energy resources. Prior to moving to Alberta Energy, she held posts in both Indigenous Relations, where she spearheaded the development of the Alberta Indigenous Opportunities Corporation, and Economic Development, Trade and Tourism, where she held key files such as U.S. Relations Coordination, Investor Confidence and Northern Development.
Before joining the Government of Alberta, Simpkins worked in the energy industry and served as Reeve of the Municipal District of Greenview. She is a recipient of the Governor General of Canada's Queens Diamond Jubilee medal, honouring significant contributions and achievements of Canadians, for her work with communities and commitment to public service.
Janis Simpkins will begin her role with the AFPA in August.
---
Print this page